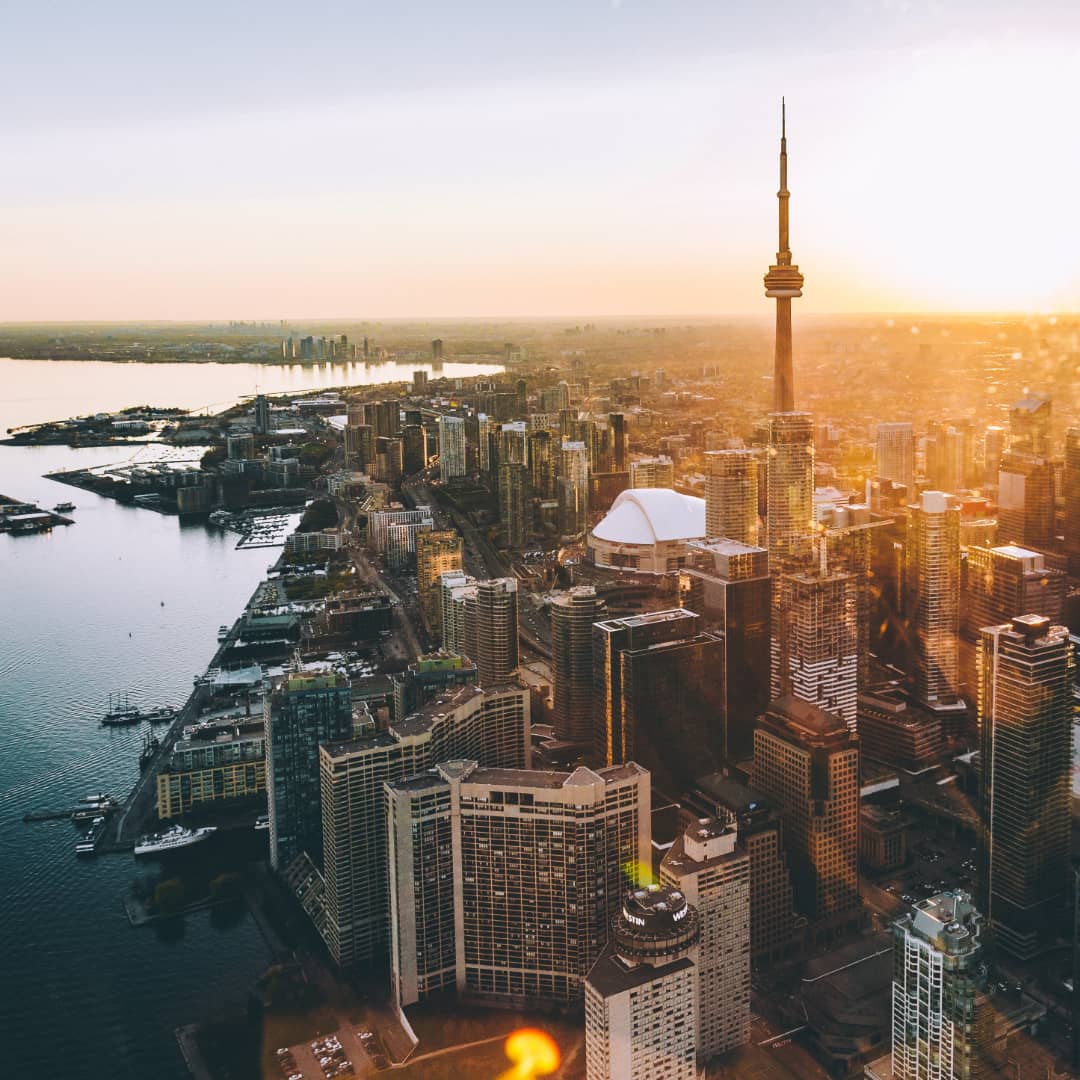 Coming to Canada
Rads began in 1985 when our grandfather first opened up a precious metals store back in our native country of Iran. In 1999, our family immigrated to Canada in search of a better life. We opened our first store at Dundas Square, the heart of Toronto. After 12 years of serving the Toronto community, we moved to the luxurious Yorkville Avenue neighbourhood.
Our Mission
Since opening, we have been focused on one initiative: to provide our clients with the most devoted jewellery experience. Unfortunately, the majority of luxury jewellery houses are large corporations that merely view consumers as opportunities for profit. As a family-owned, our process and view is fundamentally different. Each client becomes a life-long family friend and each visit an experience of warmth. We are committed to giving each of our clients the sense of adoration that has been lost from the luxury jewellery industry.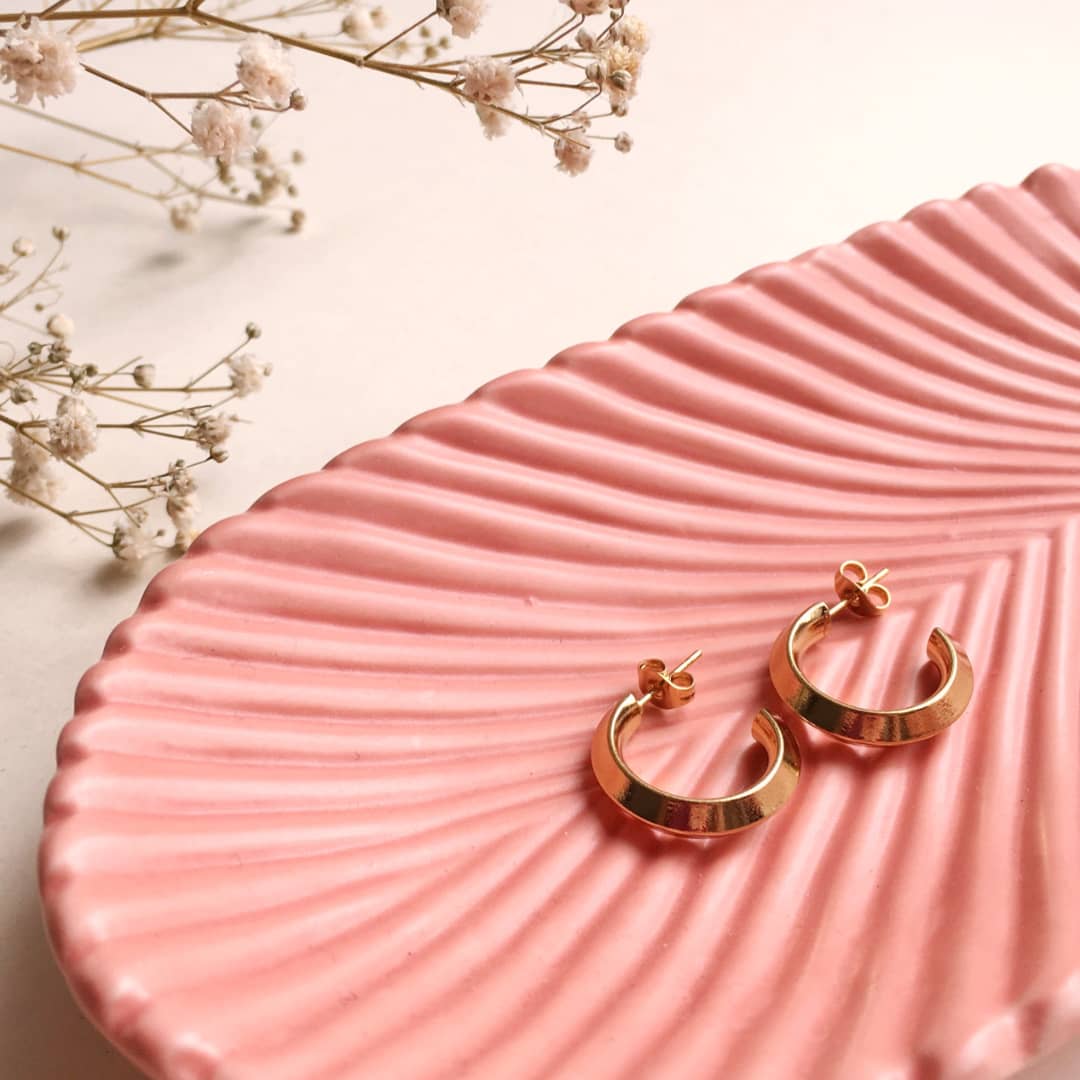 Time for Change
We believe it's time for a paradigm shift in fine jewellery. We pair unparalleled craftsmanship and quality with genuine care for clientele. All our diamonds are hand-selected by our onboard gemologist and all our custom-designed pieces are handmade by select artisan jewellers. All our clients are welcomed at our boutique as family-friends. If you are thinking of getting a gift for your loved one or are considering starting a new beginning with your true love, let our family help you.
Meet Our Family
Mohammad

Meet our father, the man in charge.

Nicki

Meet our Mother, our onsite Gemologist.

Pouya

Meet the eldest son, in charge of manufacturing.

Sina

Meet the youngest, in charge of eCommerce an marketing.
A Heritage of Craftsmanship
Place your trust in us the next time you're looking for jewellery