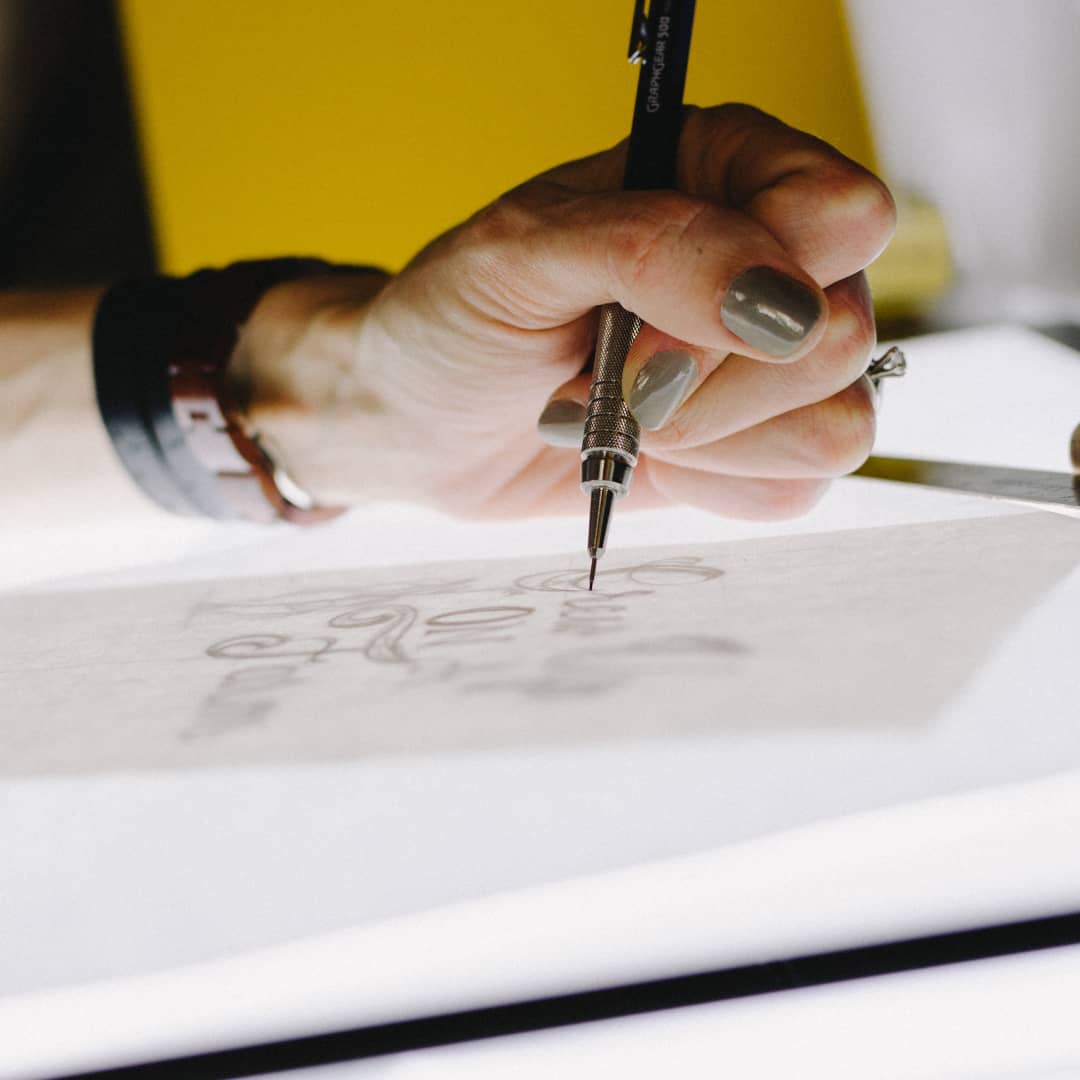 Custom Design
From Rings, Earrings, to Necklaces, we can bring your next jewellery idea to life. Our studio is an end-to-end manufacturing facility ready for any creation.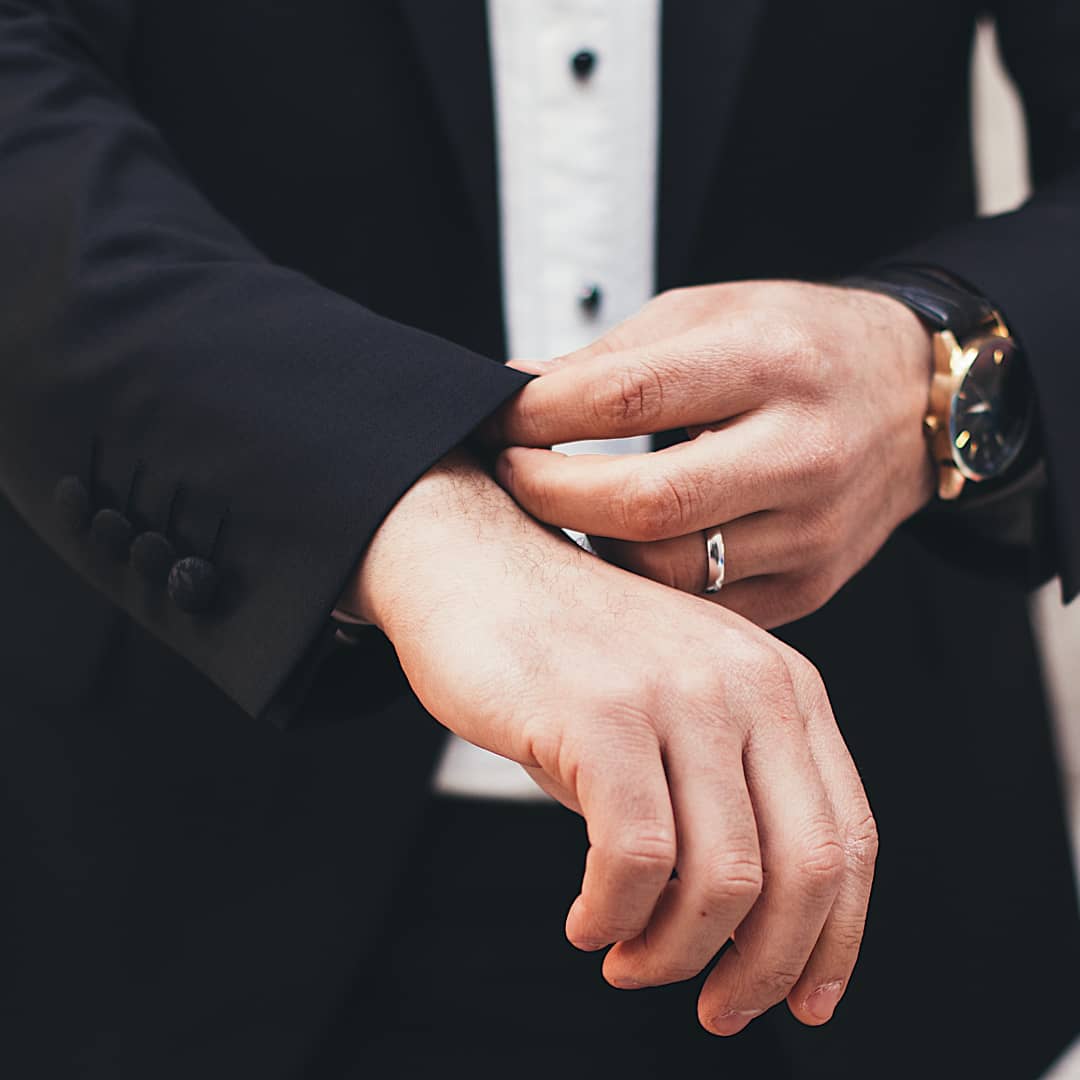 Men's Jewellery
We have a wide range of jewellery that range from Rings to Pendants. They are also available in a wide rang of materials, which include Tungsten Carbide, Silver, Gold, Platinum and more.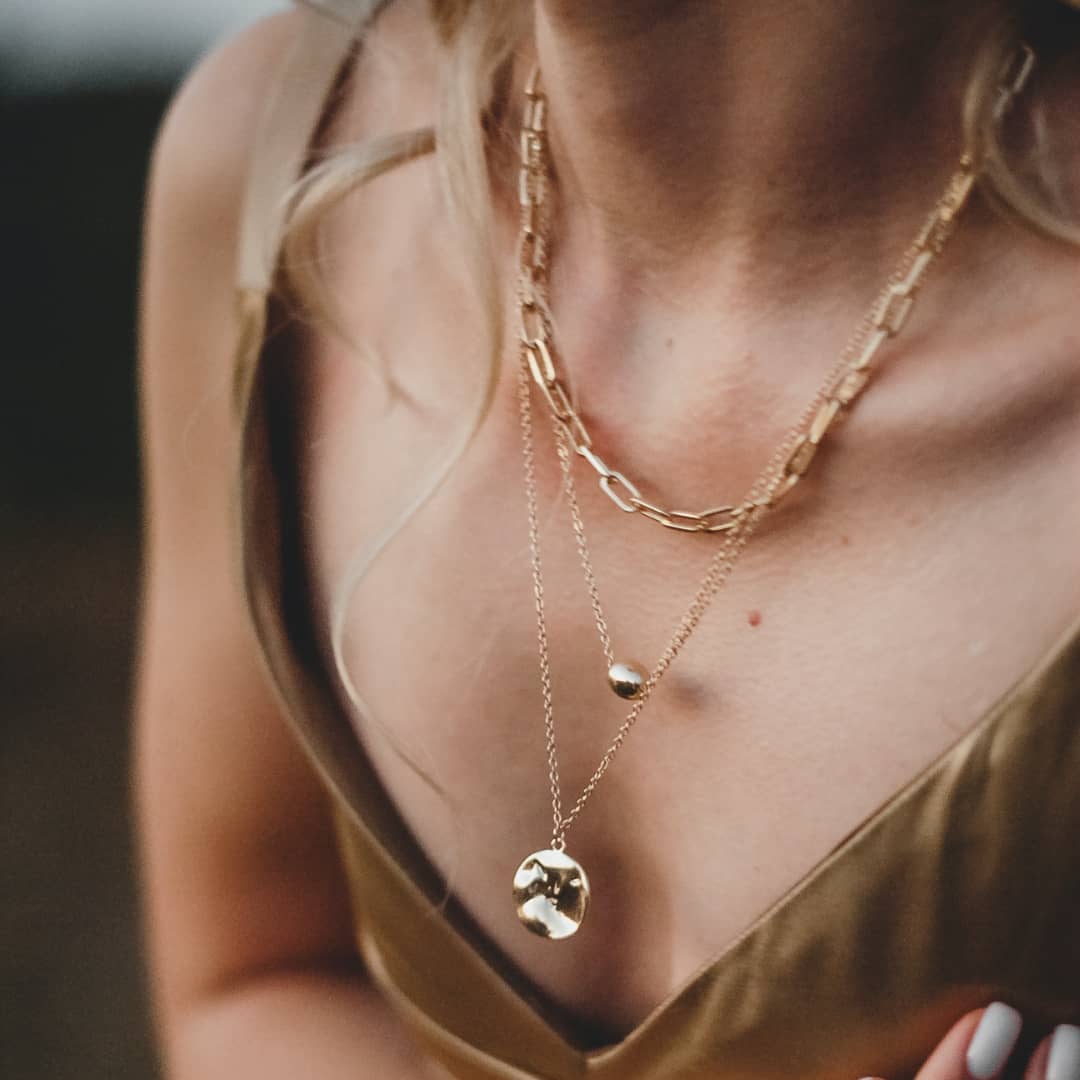 Women's Jewellery
Our women's jewellery collections features an extensive of pieces. Rings, Earrings, Bracelets, and more. From daily fashion wearables to one-of-kind Engagement Rings, we have it all.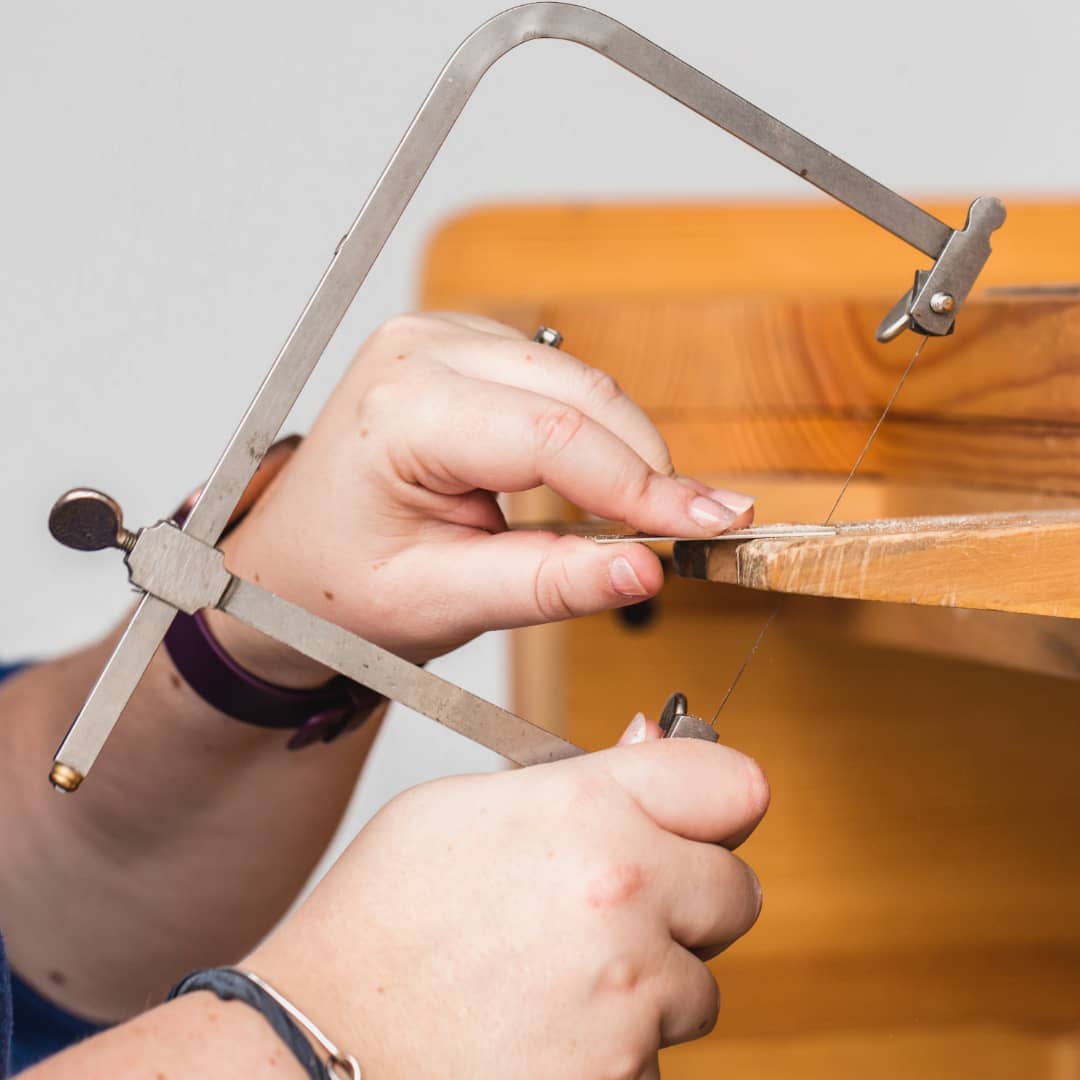 Jewellery Repair
We repair all types of jewellery; Rings, Pendants, Bracelets, Earrings, Chains, etc. Simply bring your piece to our Yorkville Avenue showroom for us to take a look and advise on the best repair method.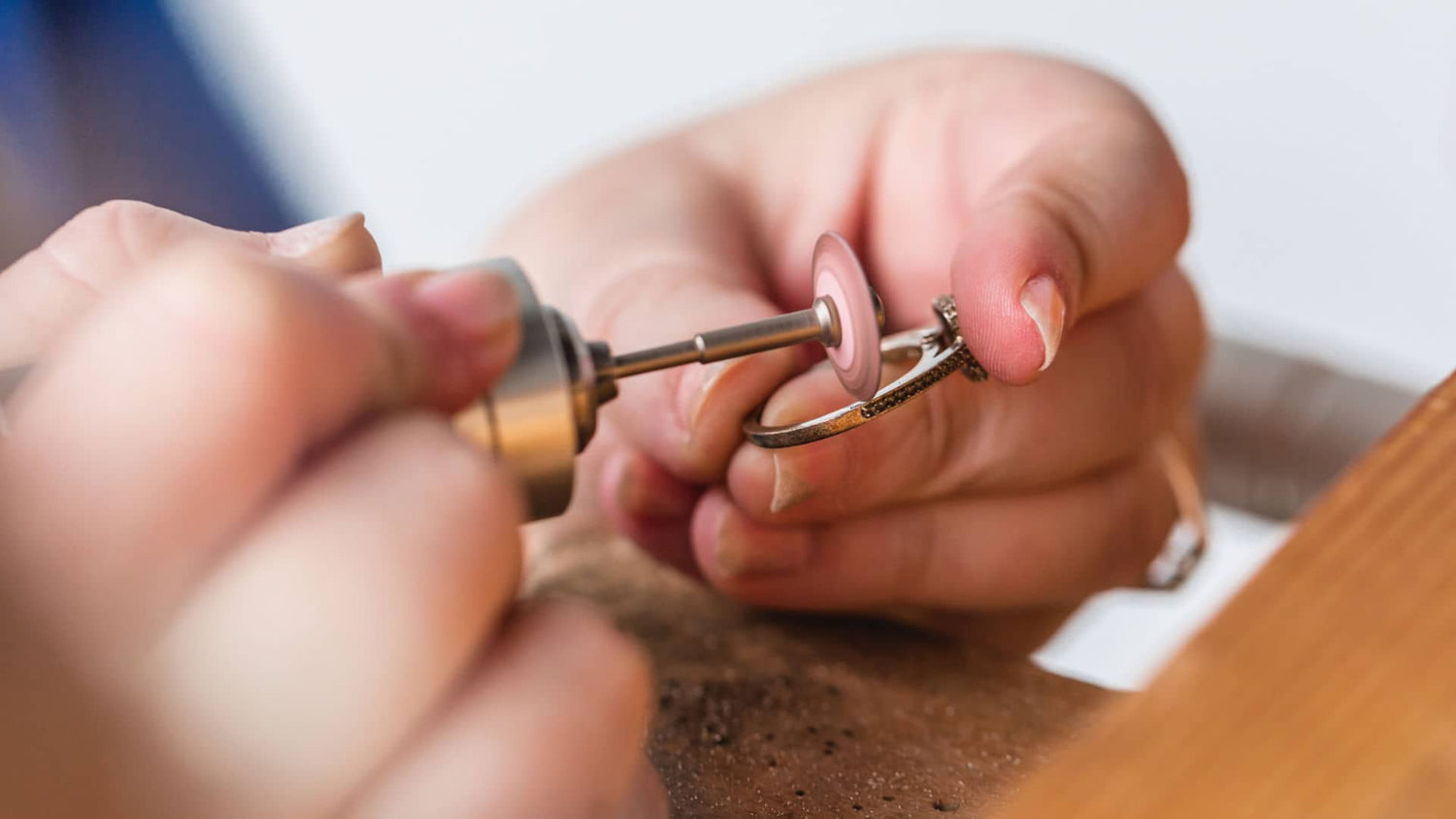 Jewellery Remodelling
Ou jewellery remodelling service will bring your old and worn pieces back to life! From heirlooms to inheritances, we're able to make completely brand new jewellery pieces from your old ones.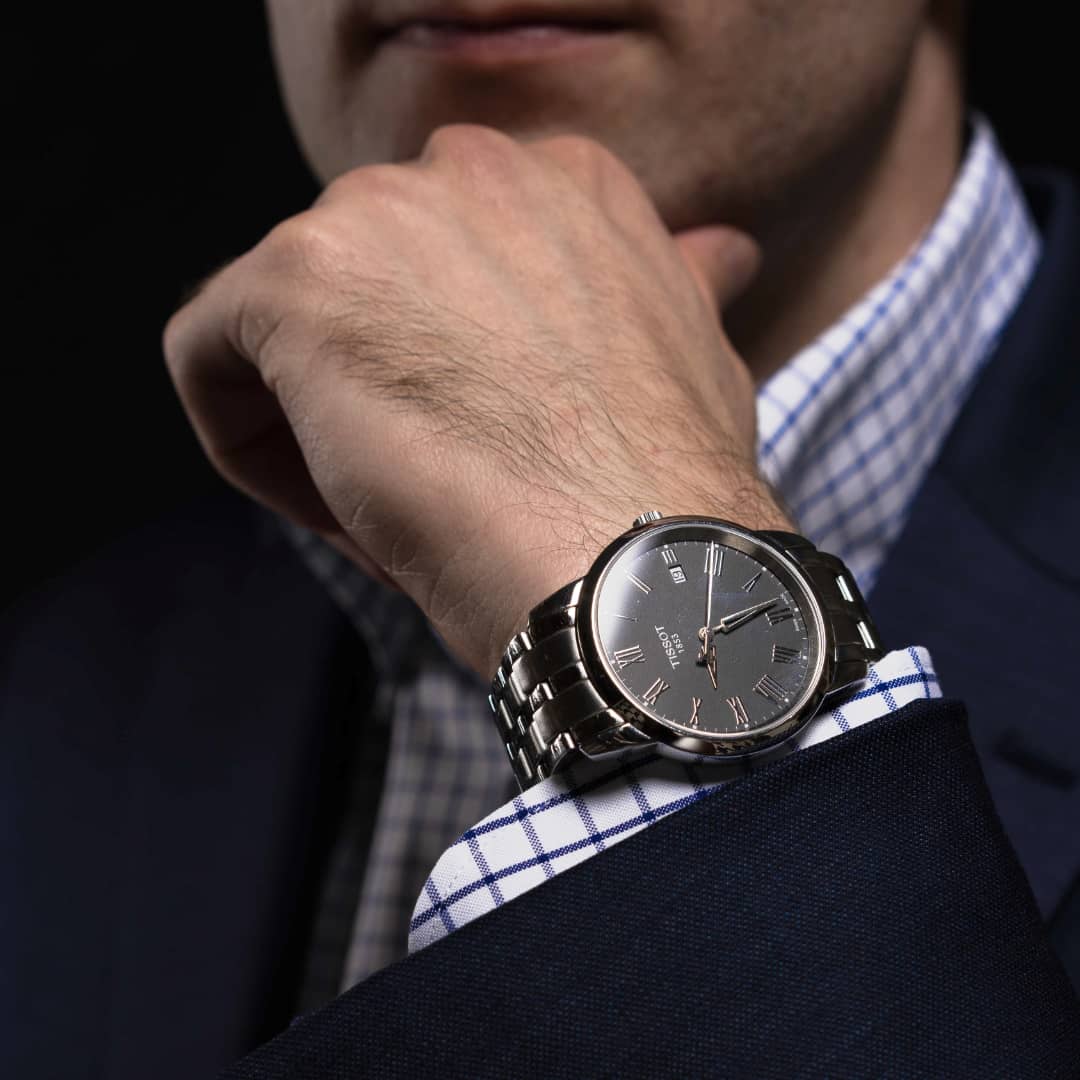 Watch Repair
Outside of carrying a line of gorgeous watches, we also perform all kinds of repairs. From battery replacements, strap swaps, to mechanical movement fixes. Bring your malfunctioning watches and let us get them in tip top shape again.
Appraisals
Our appraisal service allows you to identify and value almost any piece of jewellery. Simply drop off your jewellery piece with us, and within a few days we will have your pieces appraised and valued will a full report.
World-Class Service
Whatever jewellery related service you're looking for, we're here for you.